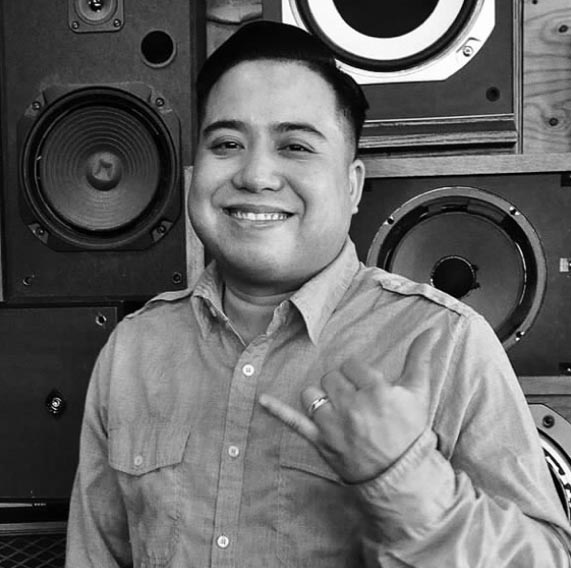 What is the meaning of "Grinds"? It is a Pidgin (Hawaiian slang) term for food.
With a modern spin, Big E's Grinds aims to re-create the most loved traditional Hawaiian dishes. Inspired by the local sights, culture and food Hawai'i has to offer, we use fresh, local ingredients to create a fusion of Hawaiian flavours that pack an exotic twist to traditional Hawaiian favourites.
Realizing there was a need for Hawaiian food in the city, Big E's Grinds brings the delicious taste and flavours of the islands to Toronto. Though we don't have a permanent location, check us out at various pop-up events around the city.
We do private and corporate events. Please contact us for more information on our catering opportunities.